August 10, 2017
Ask The Doctor: How TMS Therapy Can Help Treat Your Depression
W

HAT IS TMS THERAPY? AND HOW DOES IT WORK?

Transcranial Magnetic Stimulation or TMS Therapy is the first and only FDA- approved treatment for depression that does not require medication or surgery. In 2008, the U.S. Food and Drug Association approved TMS as a treatment for patients with major depression who have not responded to antidepressant medication.

TMS Therapy Transcranial Magnetic Stimulation (TMS)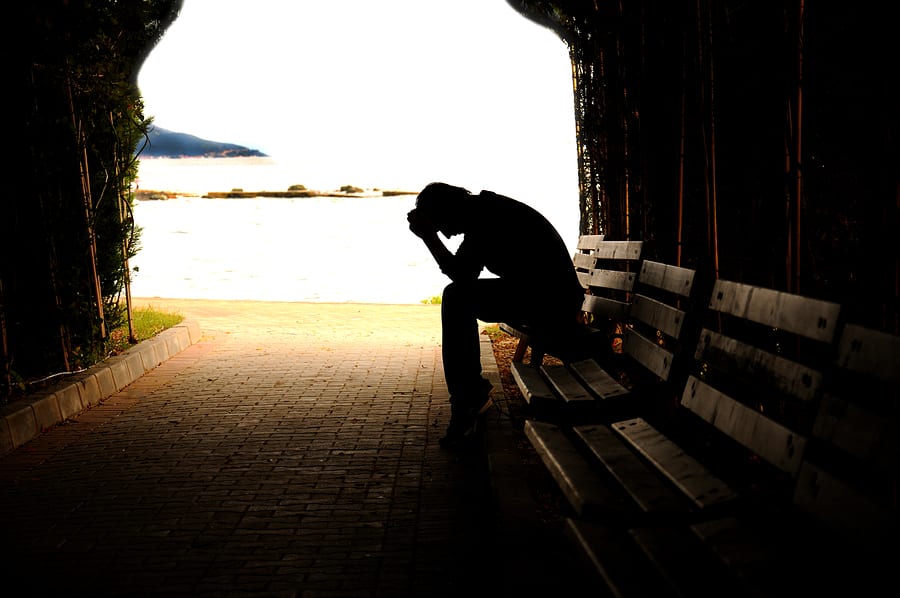 August 10, 2017
Depression & Anxiety – How TMS Can Help
Have you ever wondered if you suffer from anxiety or depression? Would it surprise you to learn that you could be suffering from both? While depression and anxiety might seem like opposites, they do in fact, affect many people at the same time. Depression can drain you of energy and anxiety can make you keyed up and afraid. Depression Depression, Transcranial Magnetic Stimulation (TMS)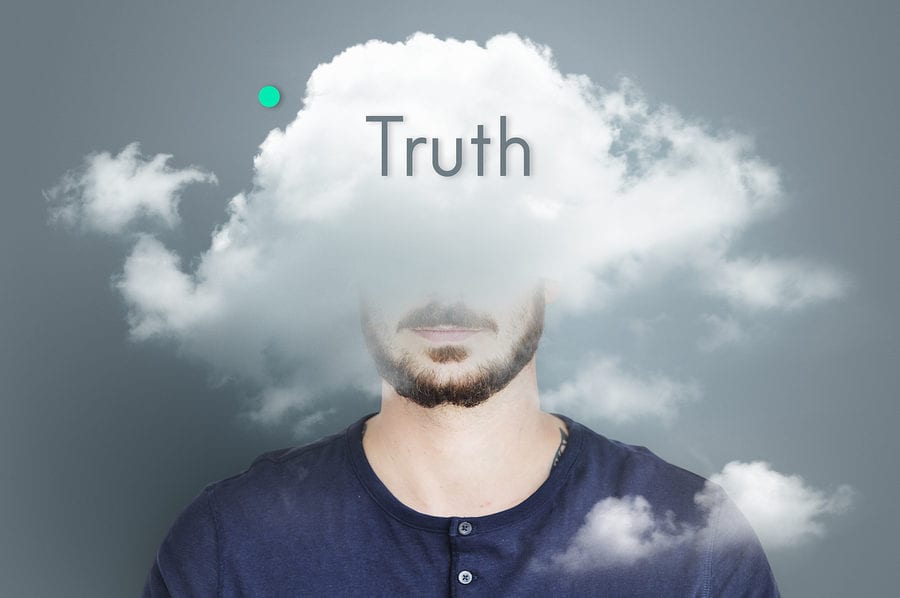 August 14, 2017
Depression Fact Sheet
A

bout Depression

Major depression is a serious medical illness affecting more than 14 million American adults every year. Of those suffering from depression, 6.8 million do not even seek treatment 1. Often a debilitating disorder,
depression results in a persistent state of sadness that interferes with an individual's thoughts, behavior, mood, and physical health. It is important to Depression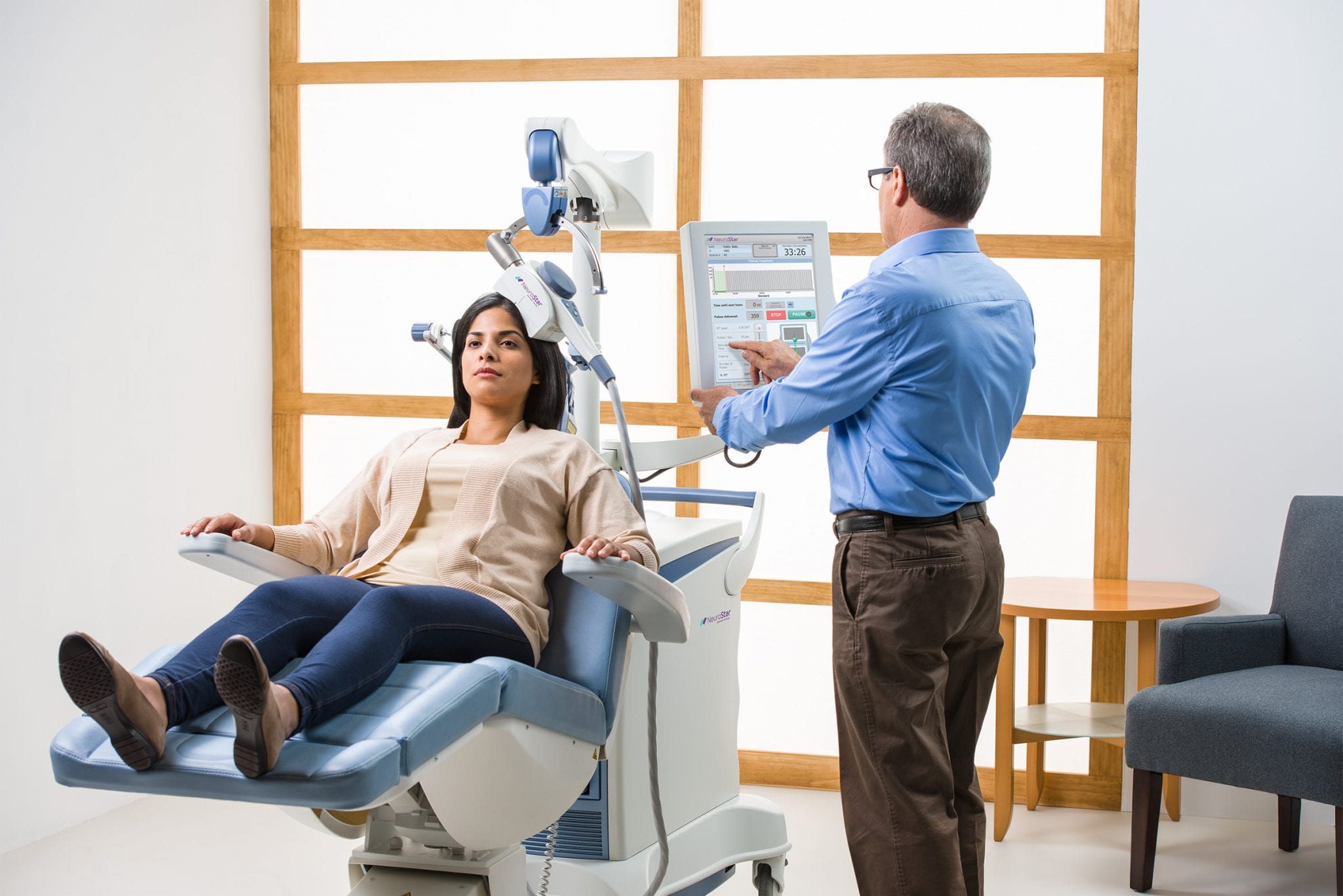 July 23, 2019
What Is TMS Therapy and How Does it Treat Depression?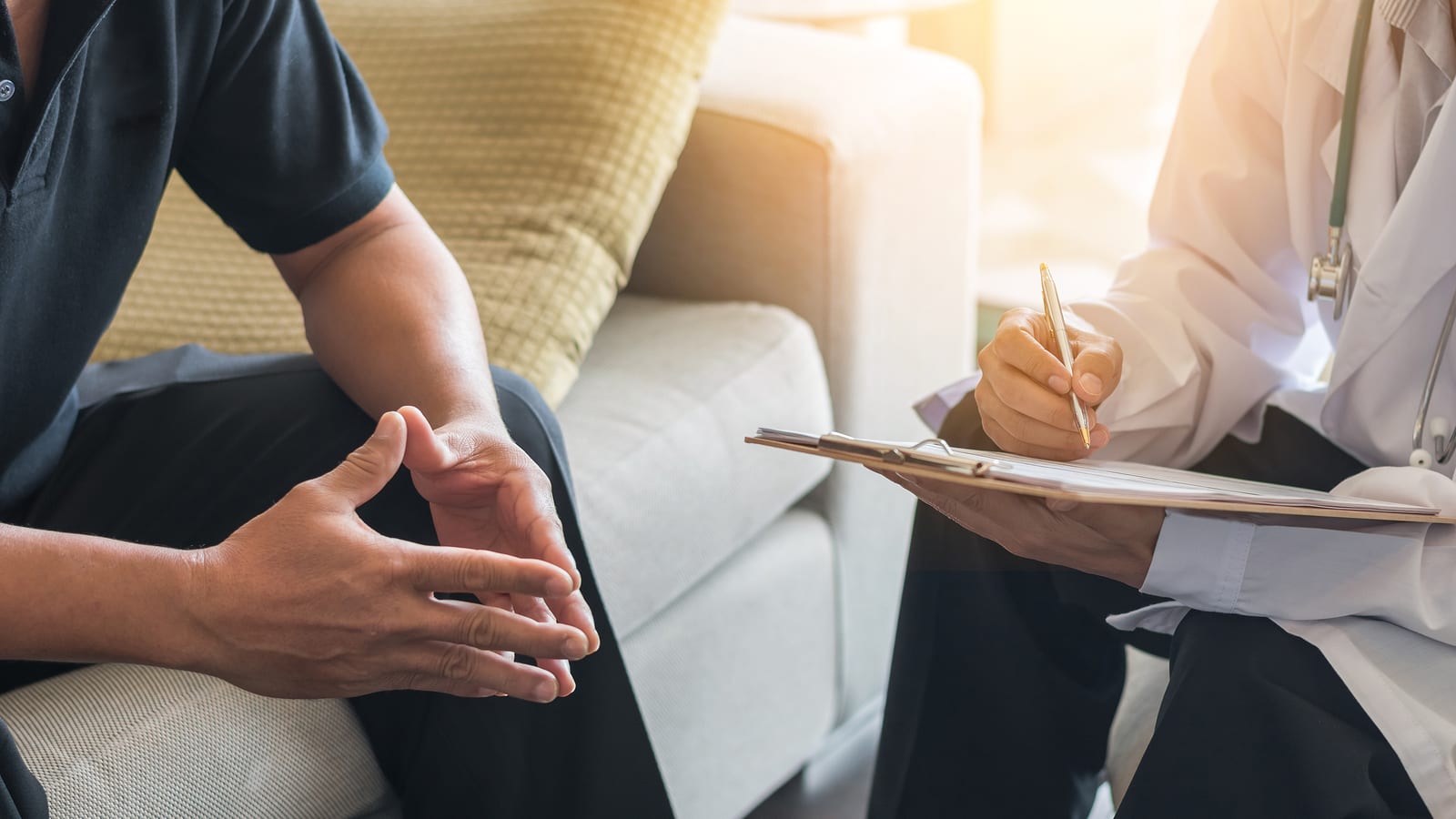 September 10, 2019
Why Do Antidepressants Stop Working?
Over the course of human history, we've developed tools to push ourselves and improve our lives. One of the modern tools that we use to improve lives have been a class of medicine known as antidepressants. As the name suggests, these are used to treat various forms of clinical depression, but they can also be used as a means to address obsessive compulsive disorder, generalised anxiety disorder, post-traumatic stress disorder, and even long-term chronic pain.
How do they work?
Even Depression
Go to Top